Who Are We?
Samoa Submarine Cable Company (SSCC) is a private company registered in Apia Samoa which will build, manage and operate the Tui-Samoa submarine cable between Apia Samoa and Suva Fiji on behalf of the Government of Samoa; the main trunk will support branching units to Wallis & Futuna and Vanua Levu, Fiji. SSCC will operate a Cooperative Sustainable Wholesale Model (CSWM) with the mandate to deliver fast, reliable and affordable internet services to stimulate ICT innovation and development as an enabler of economic growth and social prosperity for the people of Samoa.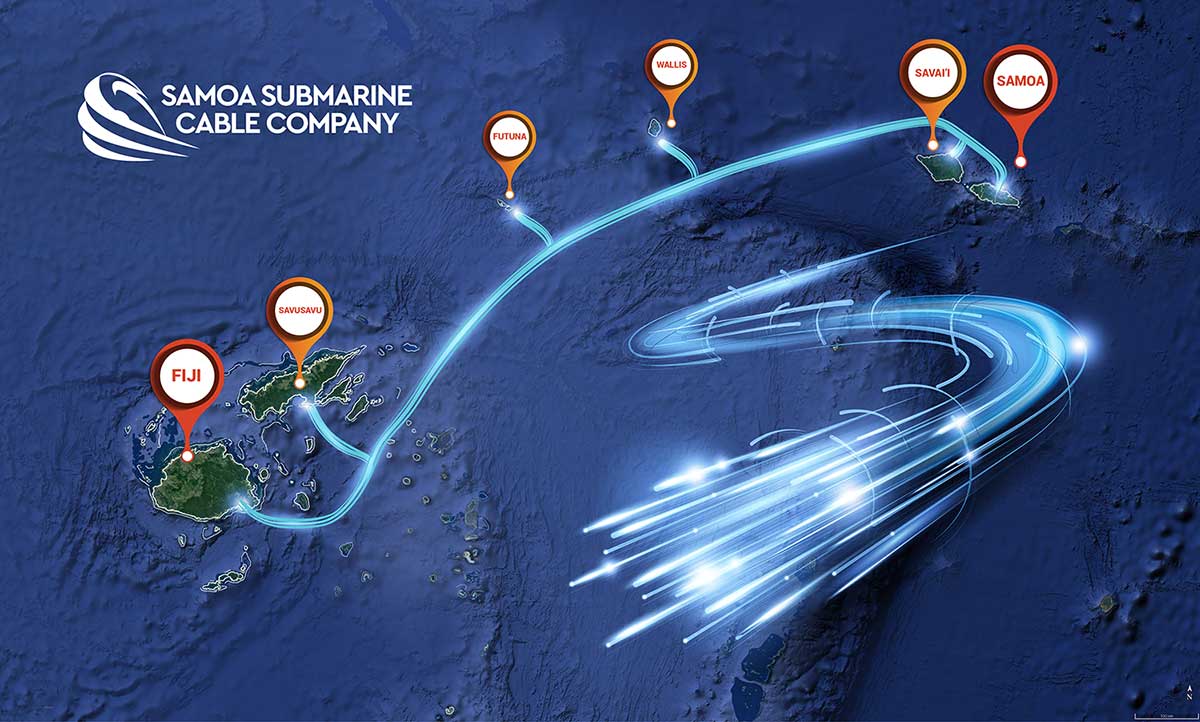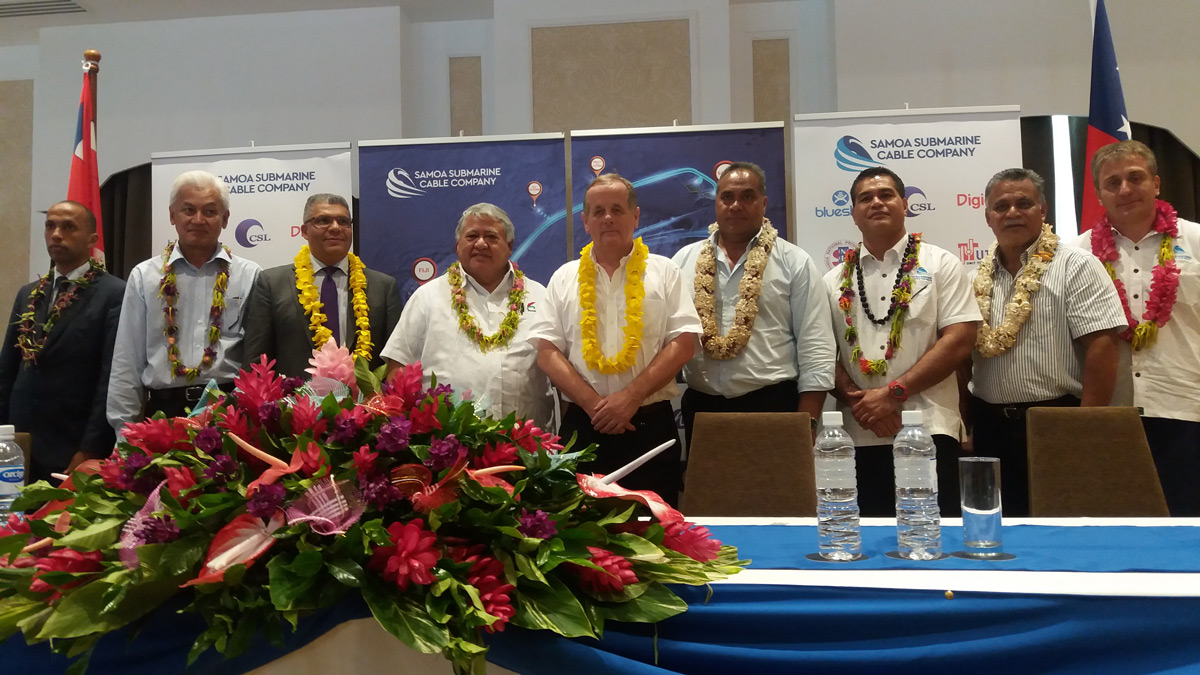 The price and availability of wholesale capacity will be regulated by the Office of The Regulator (OoTR) which will ensure that pricing and access to services is cost based and available on an equitable basis to any existing and future licensed service providers.
Where Are We?
Find all location and contact information on our Contact page.
What Are We Up To?
Keep up to date with all news and press releases.